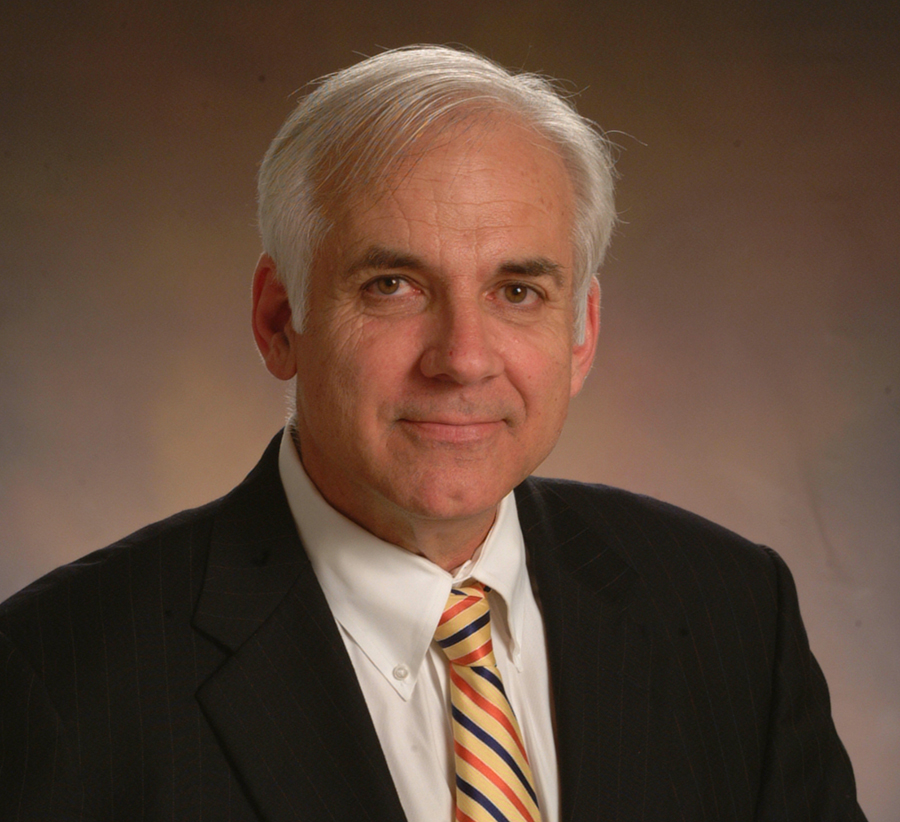 John MacConaghy has over 35 years of litigation experience in insolvency, bankruptcy, and reorganization matters for debtors, bankruptcy trustees, creditors, and court appointed committees, in real estate, construction, agricultural, wine, retail, manufacturing, securities, and high technology industries throughout Northern California. He has confirmed over 75 debtor and creditor Chapter 11 Plans, and has extensive bankruptcy court trial and appellate experience. He has been lead counsel in a number of significant published decisions, including In re Warren, 568 F.3d 1113 (9th Cir. 2009); In re Carraher, 971 F.2d 327 (9th Cir. 1992); In re Kirkland, 915 F.2d 1236 (9th Cir. 1990); In re Marino, 813 F.2d 1562 (9th Cir. 1987); In re San Rafael Baking Co., 219 BR 860 (9th Cir. BAP 1998); and Mavroudis v. Superior Court, 102 Cal.App.3d 594 (1980). Mr. MacConaghy has recovered well over $50 Million in avoidance and other litigation claims for Chapter 11 and Chapter 7 bankruptcy estates through settlement, trial, and appeal.
Mr. MacConaghy has been certified as a Bankruptcy Law Specialist by the State Bar of California for over 20 years. He has served as a member (1999-2004) and Chair (2003-2004), of the Bankruptcy Law Advisory Commission, State Bar of California Board of Legal Specialization, the entity which drafts and grades the test and otherwise evaluates applicants for certification and recertification as State Bar Certified Specialists. His other professional activities include service as a Director of the Bay Area Bankruptcy Forum; and one of nine attorney members of the Bench-Bar Liaison Committee, U.S. Bankruptcy Court for the Northern District of California. He has lectured extensively on avoidance actions and bankruptcy and insolvency problems presented by the wine industry.
Mr. MacConaghy's public service activities include service as an elected director of the Sonoma Valley Health Care District and as President of The Sonoma Valley Law Center, a non-profit legal aid service for indigent area residents. He also serves as an arbitrator for the Sonoma County Superior Court.
Mr. MacConaghy obtained his law degree in 1978 from the University of California, Hastings College of the Law, and has a B.A. in Economics from the University of California at Berkeley.