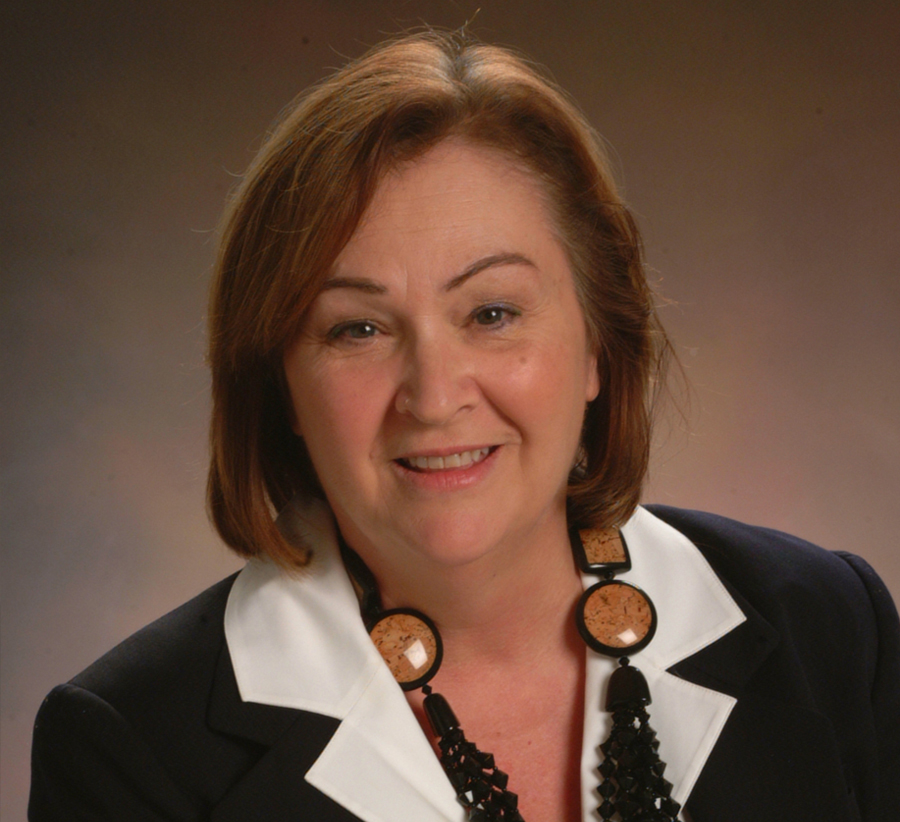 Since joining the firm in 2003, Jean Barnier has focused on the representation of Chapter 7 bankruptcy trustees, with a particular emphasis on the investigation and prosecution of claims arising out of debtor fraud. Ms. Barnier has handled a broad range of other types of complex bankruptcy court litigation, including prevailing over the State of California in an extensively briefed issue of sovereign immunity and successfully prosecuting numerous preference, fraudulent transfer and other avoidance actions.
Ms. Barnier came to the practice of law after successful careers as an investigative journalist and television news producer and as a high school English and history teacher.
She obtained her law degree in 2003 from Empire College of the Law. She also holds a M.S. in Journalism from Northwestern University and a B.A. in Government from Mills College.
Mr. MacConaghy has been certified as a Bankruptcy Law Specialist by the State Bar of California since 1995. He has served as a member (1999-2004) and Chair (2003-2004), of the Bankruptcy Law Advisory Commission, State Bar of California Board of Legal Specialization, the entity which drafts and grades the test and otherwise evaluates applicants for certification and recertification as State Bar Certified Specialists. His other professional activities include service as a Director of the Bay Area Bankruptcy Forum; and one of nine attorney members of the Bench-Bar Liaison Committee, U.S. Bankruptcy Court for the Northern District of California. He has lectured extensively on avoidance actions and bankruptcy and insolvency problems presented by the wine industry.
Mr. MacConaghy's public service activities include service as an elected director of the Sonoma Valley Health Care District and as President of The Sonoma Valley Law Center, a non-profit legal aid service for indigent area residents. He also serves as an arbitrator for the Sonoma County Superior Court.
Mr. MacConaghy obtained his law degree in 1978 from the University of California, Hastings College of the Law, and has a B.A. in Economics from the University of California at Berkeley.